Oh you better watch out, you better not cry
Hullo again everyone. Yeah, I'm still around... and this morning I'm pissing on everyone's holiday cheer. Because that's what I do.
Anyway, just be glad you didn't wake up to discover this under your tree: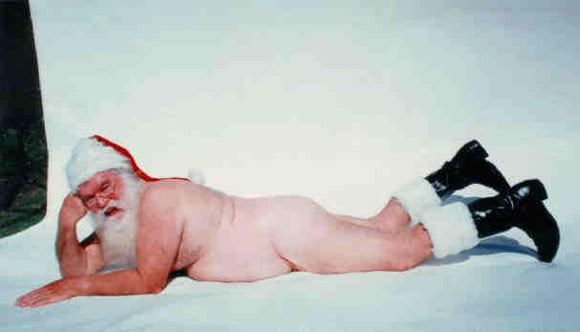 And if you did... well, it brings a whole new meaning to that "Here Comes Santa Claus"song, doesn't it?