Let's Twist Again, Like We Did Last Summer
Because you absolutely didn't demand it, and will probably want to punch me in the face afterwards... Ladies and Gentlemen, I give you:
The Turd Twister
.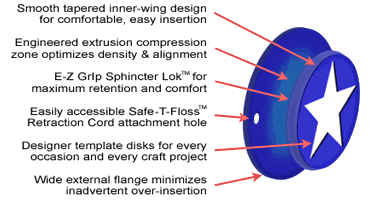 Because, you know... some people aren't happy unless they're crapping out
heart-shaped turds
. It makes a great Christmas gift, or perhaps you could set a few out for your favorite civil servants on Boxing Day. Personally, I'm stocking up in anticipation of Boss's Day.